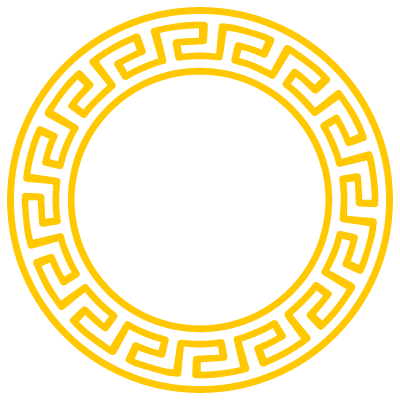 A Central Location
There isn't much that compares with a location that boasts character. M2M lies in the center of Colombo's street of vogue: Park Street. Home to the Moosajee family's warehouses since the early 1900's, Park Street used to be a bustling point of industrial activity during colonial years. Time has steadily transformed this shady alcove in the heart of Colombo, but it is still faithfully in tune with its pulse. Today, Park Street's verdant avenues and urbane attractions continue to exude a charm and magnetism of its own in this rapidly changing city.
Community
It's easy to love thy neighbor when you have our neighbors. A hive of activity and sophistication, Park Street and its immediate surroundings include suave restaurants, chic bars, shopping arcades and cultural attractions such as the Gangarama Temple, the National Museum, and the National Art Gallery. The location is also at the core of the city's commercial activity, keeping you close to the nerve-centers of the nation's largest conglomerates and government institutions. At M2M, we can help you own your own keys to the heart of the city.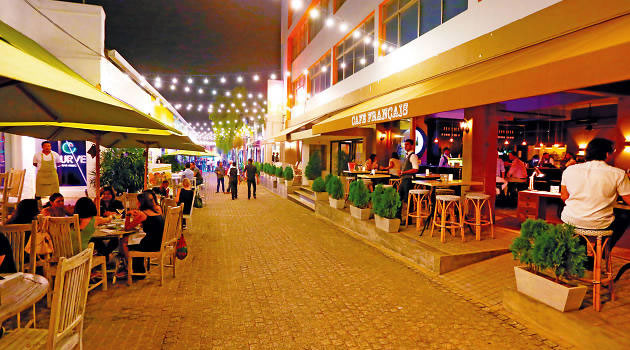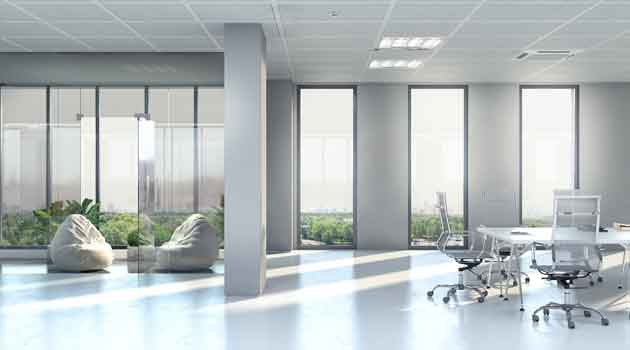 Office Space
Make an impact on the world from the heart of Colombo. M2M's signature office spaces give you many luxuries and conveniences that can help your organization inspire greatness. Spacious, tasteful, and sophisticated, the M2M office spaces have been designed to help great minds unlock their creativity and invent ideas that can change the world. Choose from four floors and customize your own space to suit your outlook. The state of the art security system ensures around-the-clock safety and secure access for all.
View Floor plan
Commercial Space
Stand out and deliver nothing but the best. Bring your products and services to the heart of Colombo, where M2M can help you achieve your goals in style. Choose from four floors and customize your own space to get in tune with your brand and products. The state of the art security system ensures around-the-clock safety for all.
View Floor plan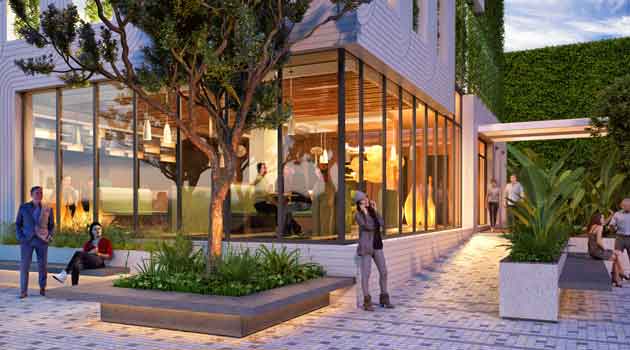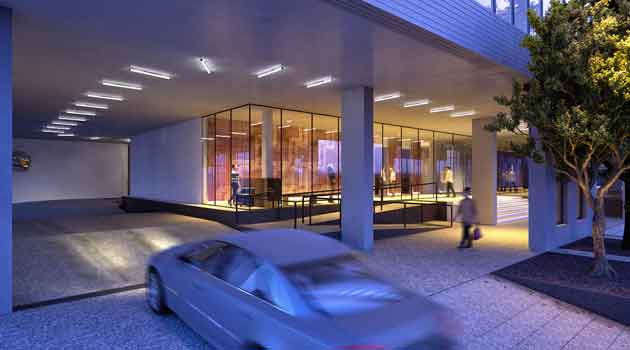 Parking
No hassle, no problem. Parking in Colombo is considered an issue of great inconvenience for most, but M2M's parking solutions help you ease this tedious problem with a touch of sophistication. Installed with the latest car lift technology of its kind in Colombo and three floors of parking space that can accommodate 125 vehicles, parking at work will take on a whole new definition at M2M.
Rooftop
Breathe in the views and unwind from the weight of the daily grind. M2M's multi-purpose rooftop space is designed to help you make the most of your day with a breath of fresh air. Complete with a yoga studio, sculpture garden, mini-cinema, indoor gaming area, a coffee-stop, and dining space, the M2M rooftop is made to create an ambience unlike any other in Colombo. Whether it is a work meeting or a yoga routine after work, this space has everything you would need to get your daily dose of inspiration.
View Floor plan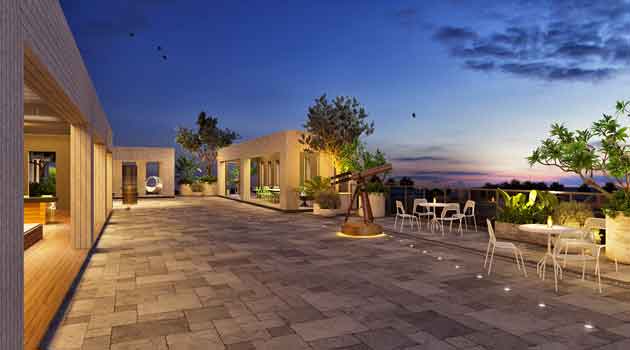 Yoga Space

120+ Parking

Mini Cinema

Restaurants

Coffee Stop

Sculpture Garden

Indoor Gaming

Dining Space